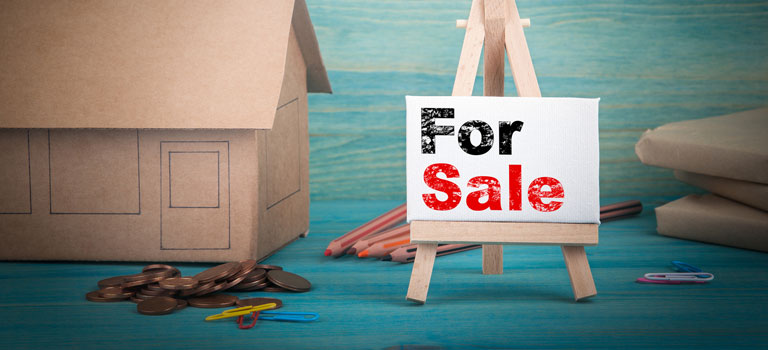 VALUATION REQUEST
We would be delighted to carry out a FREE, no obligation market appraisal of your home.
Please fill out the below valuation form, providing a brief description of your property and we will be in contact to arrange a convenient time.
You can rest assured that we will provide you with an accurate valuation that ensures your property generates the best return possible. We provide valuations whether you are:
Thinking about selling a property
A new landlord looking for advice on how much rent to charge
An experienced investor looking for up to date valuations on your portfolio of properties
Deciding whether to sell or rent your property
When a property first comes on to the market, there is usually a surge of interest within the first few days. Therefore, it is essential to set the right price, too high and you'll decrease interest, too low and you will lose out on your investment. We're here to advise the best possible asking price your property can achieve in today's ever changing property market.
Alternatively please feel free to call us today on 01579 343633.
* indicates a required field within the form.
---